10/20KV vacuum interrupter in vacuum circuit breaker 603A circuit breaker interrupter
Product Description
Vacuum Interrupter for 24kv circuit breaker 603a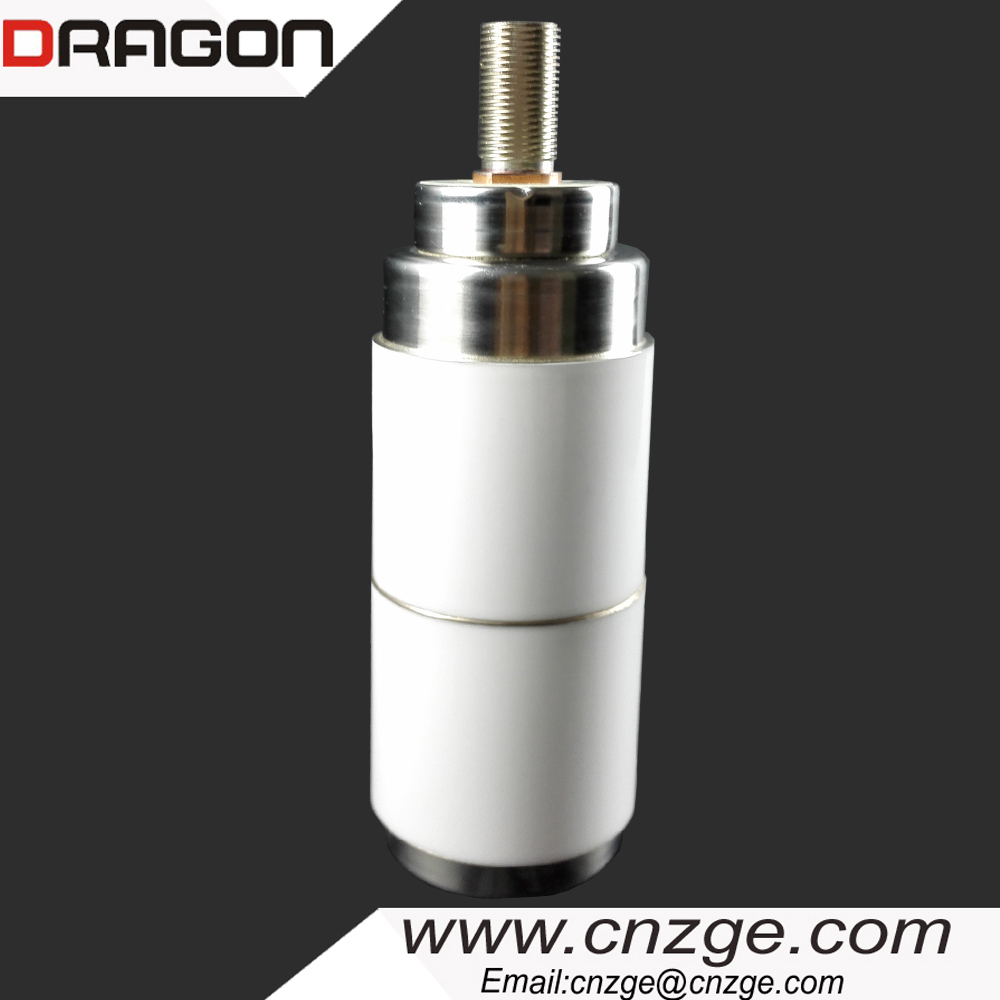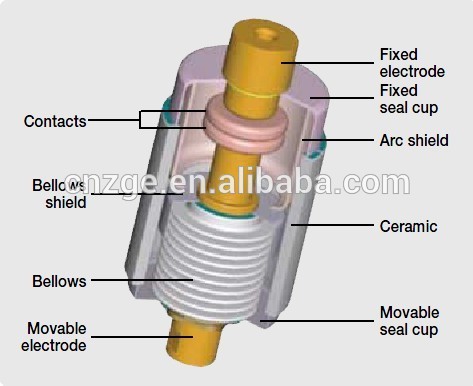 Main techical data:
 
Rated Voltage:
 
24kv
Rated current:
 
800A
Rate frequency:
 
50/60Hz
Rated short-time power frequency withstand voltage(1min)
 
42kv
Rated lighting implus withstand current
75kv
Rated short-time withstand current
16ka
Rated peak withstand current
40ka
Rated short-circuit making current
40ka
Rated short-circuit breaking current
16ka
Breaking operation of rated short circuit breaking current
30times
Rated single capacitor bank breaking current *
400A
Rated duration of short-current
4s
Mechanical life
10000times
Contact closing force due to bellows and atmosphere
80±40N
Counterforce at rated contact stroke
150±50N
ciruit resistance at rated contact force
≤25μΩ
Shelf life
20 years
Contact erosion limit
3mm
Weight of moving parts
≤1.3kg
 
 
 
 
 
Mechanical Date Required for Matched Vacuum Switchgear
 
Rated contact strok
11±1mm
Average opening speed
1.0±0.2m/s
Average closing speed
0.65±0.2m/s
Added contact force
1500±200N
contact bouncing bank amplitude ofopening operation
≤2mm
Three-pole simultaneity
≤1ms
Note:* Rated characteristics be given on request
 
Factory: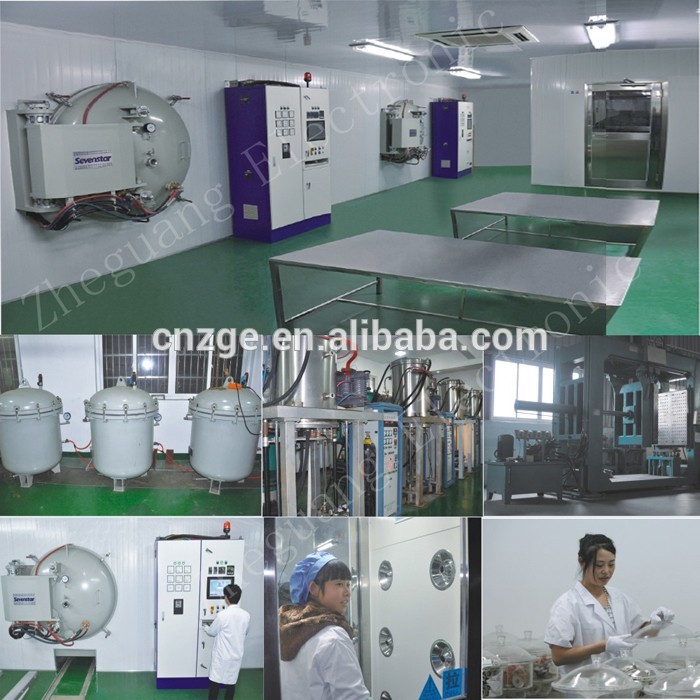 Main products: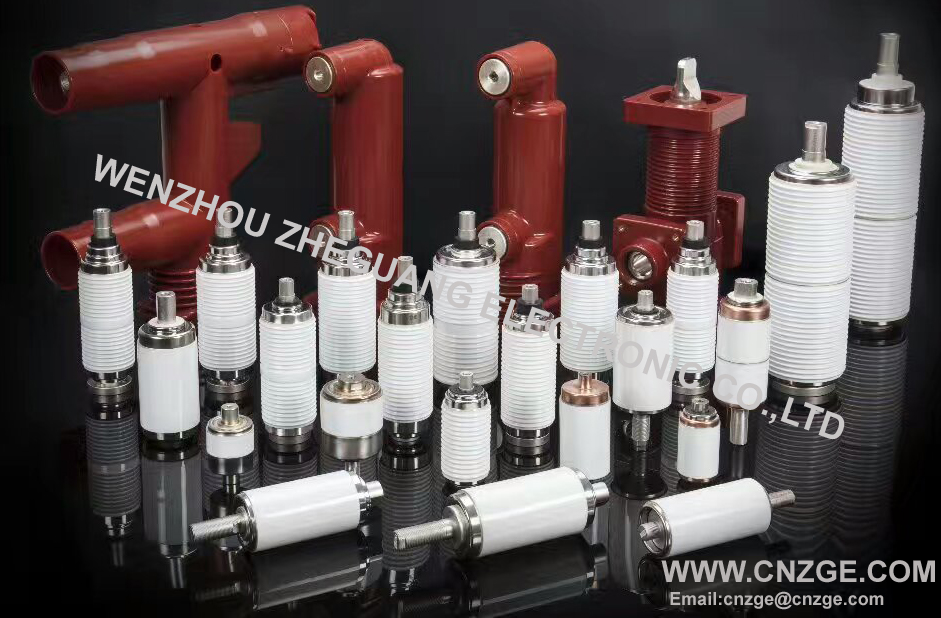 Testing: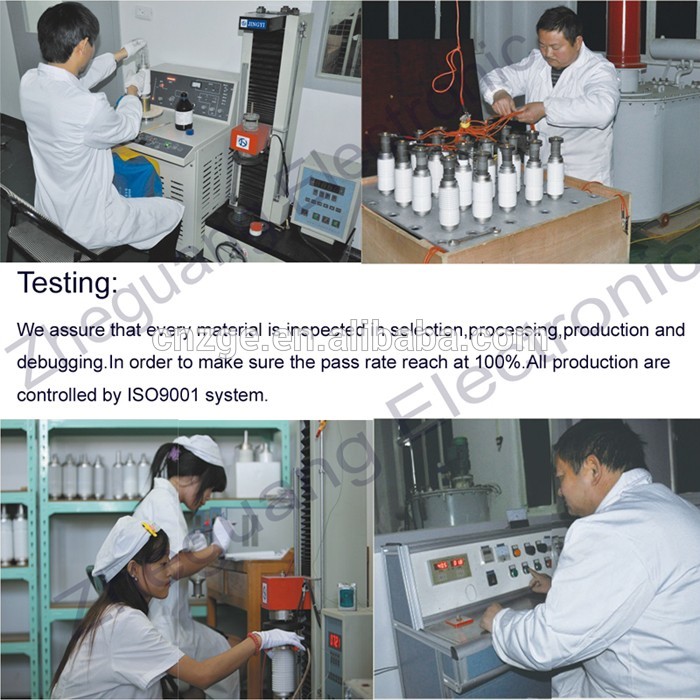 Our belief:
Zheguang company has advanced production and test equipments.In strict accordance with national standards and international standards of production.We control the procedures from raw material to the finished products completely. In addition,the company set down the quality policy"the customer demand as the center,production management as foundation,imporve the quality system continuously,provide customer with satisfaction products".
Vacuum Circuit Breaker
Interrupter. If these products fail to match your need, please contact us and we would like to provide relevant information.
Product Categories : Vaccum Interrupter